About Us
Experience Exceptional Travel Solutions Across the UK & Europe with Our Varied Fleet of Executive Coaches, Corporate VIP Team Coaches, Midi Coaches, and Mini Buses.
Our meticulously maintained vehicles provide a seamless fusion of professionalism and approachability. Whether for leisure activities such as holidays, sports events, and school trips, or for elevated journeys like match days, corporate gatherings, and city tours, we prioritize both comfort and elegance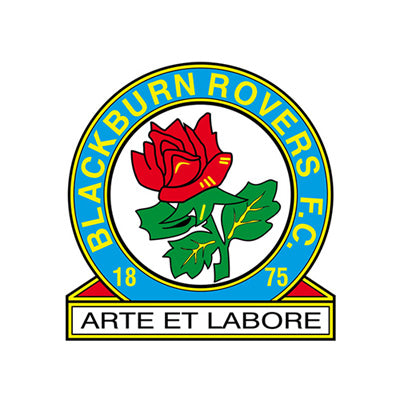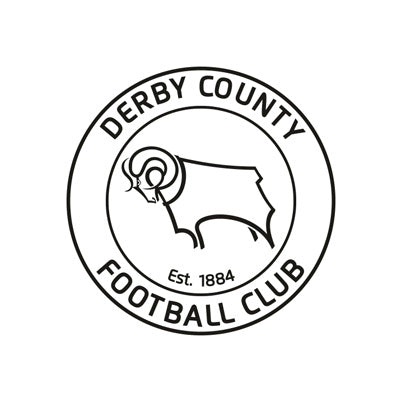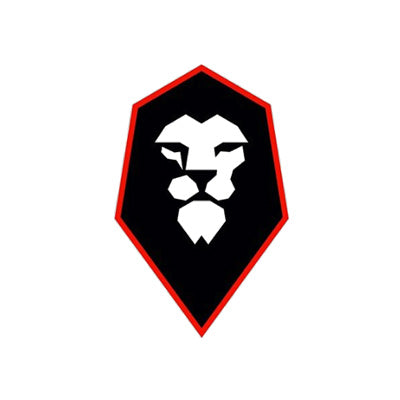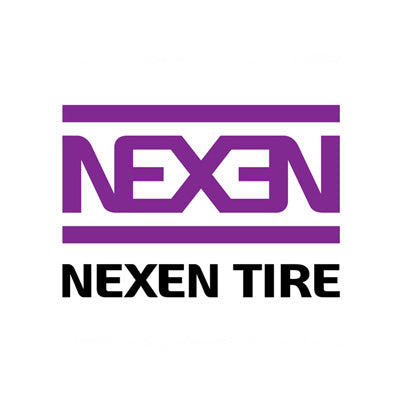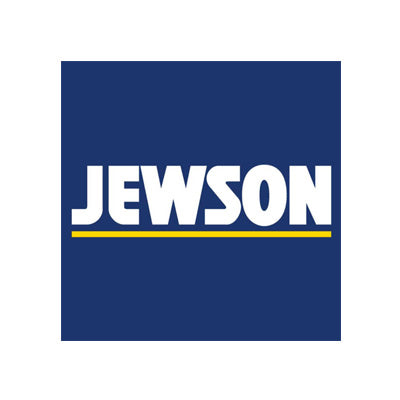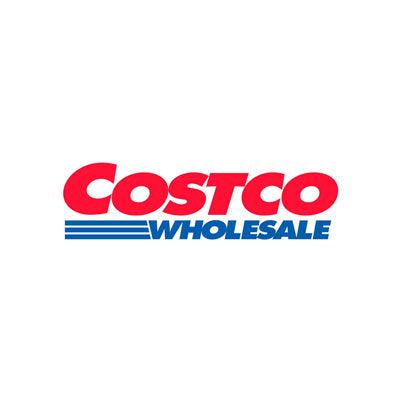 Join Our Monthly Newsletter
Stay ahead of the curve with insights, updates, and exclusive content tailored for professionals like you. Our corporate newsletter is your gateway to the latest industry trends, expert perspectives, and valuable resources.