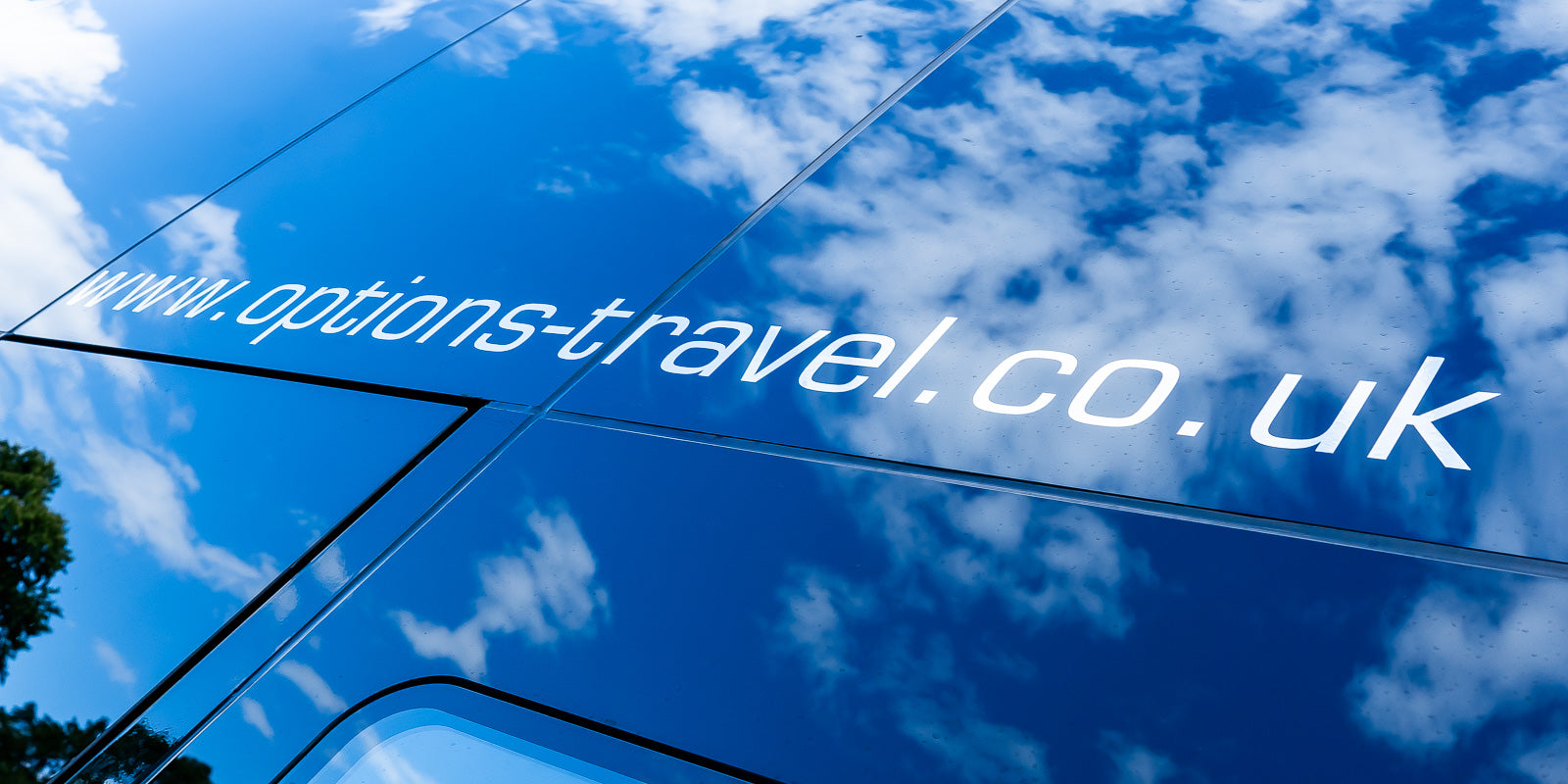 About Us
Coach Options Ltd stands as a venerable family-operated enterprise with a legacy spanning four decades. At Coach Options, our ethos revolves around the fusion of superior coaches with impeccable service standards.
Our extensive array of vehicles caters to your diverse requirements, encompassing bespoke team coaches, refined executive options, and compact mini-buses, spanning a range of 16 to 57 seats.
A realm of expertise lies in our adeptness at orchestrating group travel to a multitude of destinations across the expanse of the UK and Europe.
For enquiries, quotations, or information, please reach out to us at 0330 053 1744 or via email at sales@coachoptions.co.uk. Engage with us on Instagram, Facebook, and Twitter for updates and insights.